We have developed two tech-based solutions directed to increase the level of digitalization of the grid and the empowerment of users: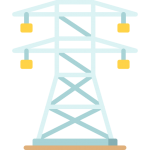 Demand Management and Response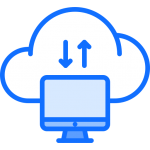 Connection, Digitalization and Automation of Electric Assets and Loads
Our Technology Developments
Patent-Pending Tech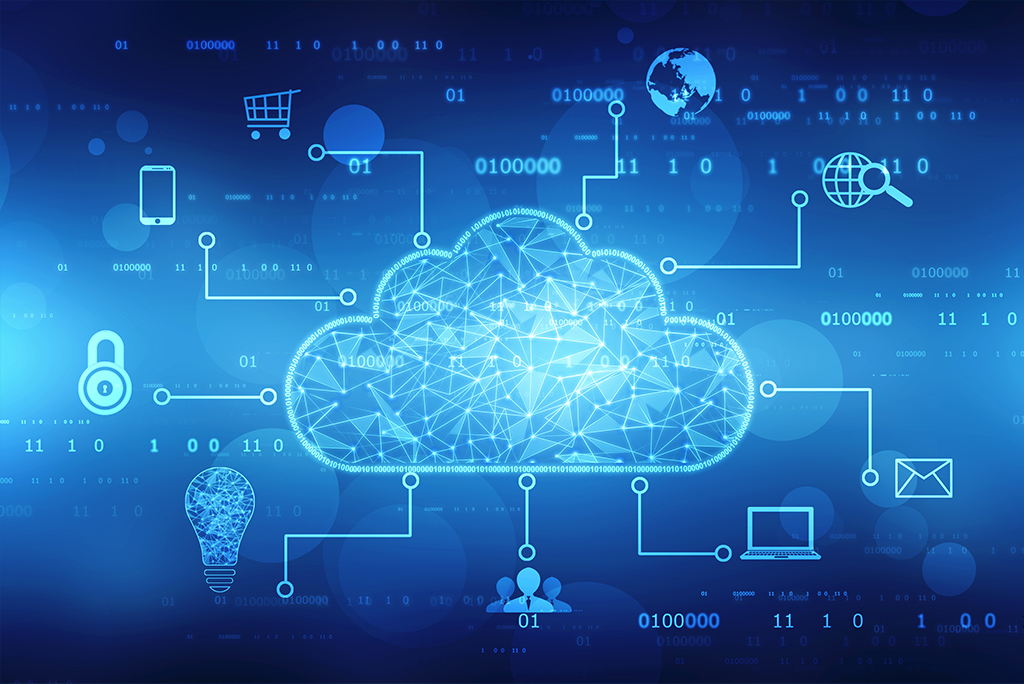 Cloud-based platform developed to connect and aggregate appliances and electronic devices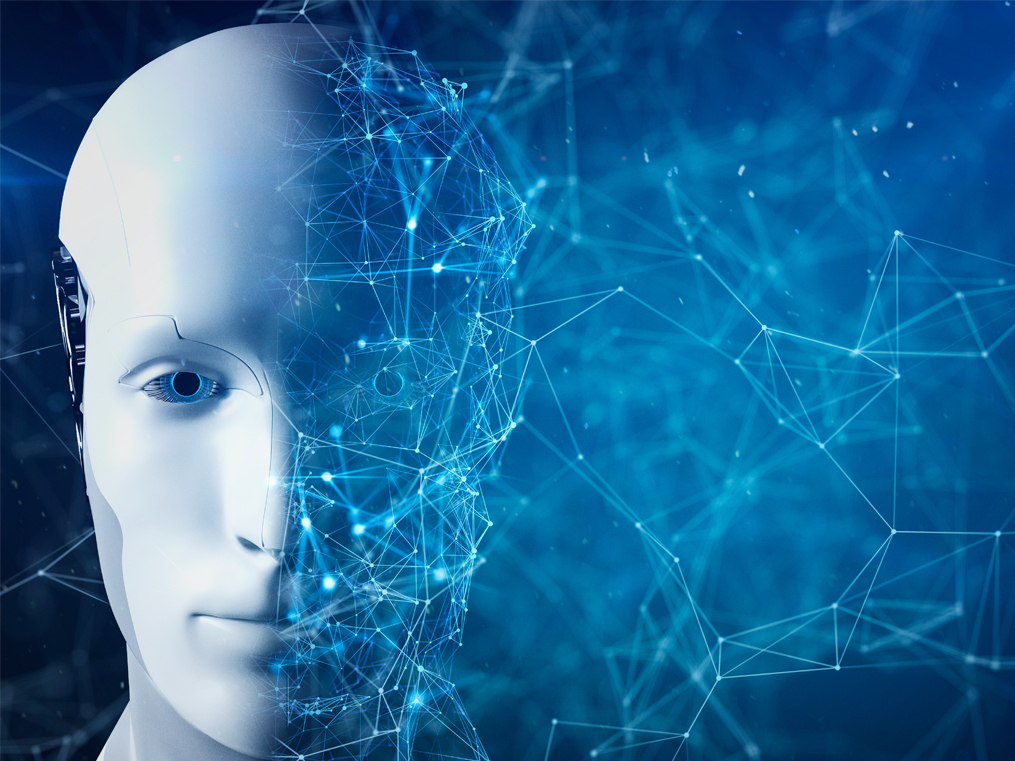 We have developed our own proprietary AI and ML models and algorithms for increasing the efficiency, sustainability, and operability of electric assets (Behind the Meter)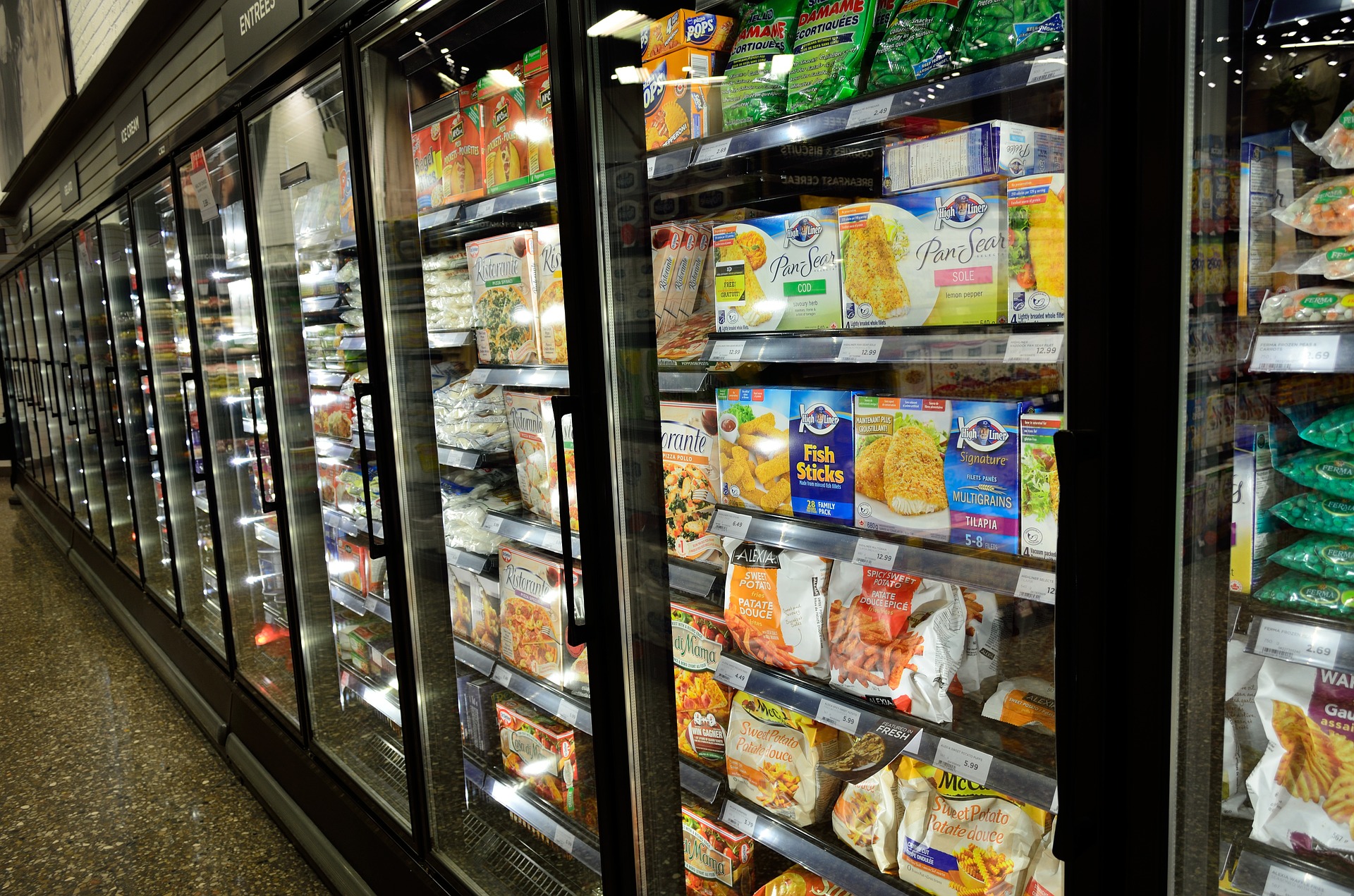 Digitalization of Refrigeration Equipment
By applying our technology we digitalize and automate refrigeration equipment in order to turn them into virtual thermal batteries and new sources of revenue
If you have experience and knowledge in the fields of Machine Learning, IoT, AI, Renewable Energy, or Energy Efficiency and want to be part of our team, ¡ ¡ ¡ ¡get in touch with us !!!!

(+57) 3227294832

heyplugatt@virtualel.com

Av. Carrera 9 No. 113 ? 52 Oficina 1901, Bogotá D.C, Colombia.