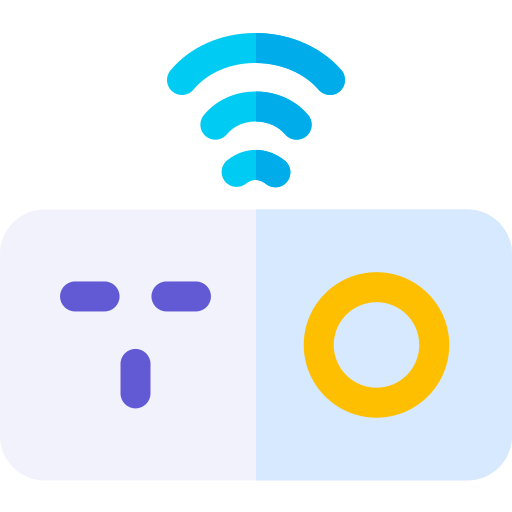 Nuestro Enchufe Inteligente se conecta a tu red Wifi y te ayuda a lograr un consumo de energía más sostenible y eficiente en forma 100% automatizada.
Ahorrar energía y disminuir tus emisiones de carbono nunca ha sido más fácil y divertido.
Plug it, Monitor it and Save
We Reward You For Consuming Energy Intelligently
At VirtualEL we are convinced that the combination of technology and the creation of eco-sustainable communities is key to achieve a more efficient use of electricity.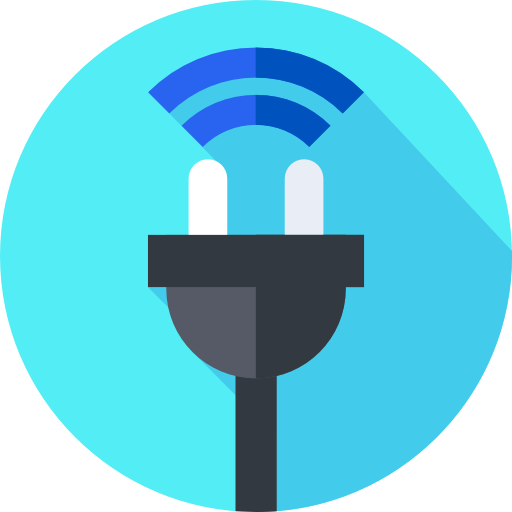 Plataforma en la nube que conecta y agrega dispositivos y activos eléctricos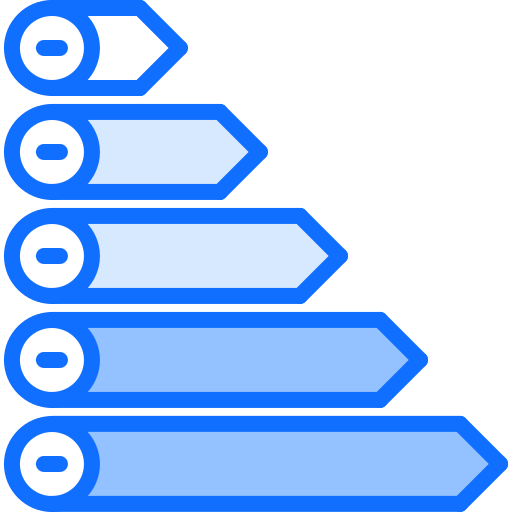 Mejoramiento de la eficiencia de consumo ,distribución de la energía y reducción de pérdidas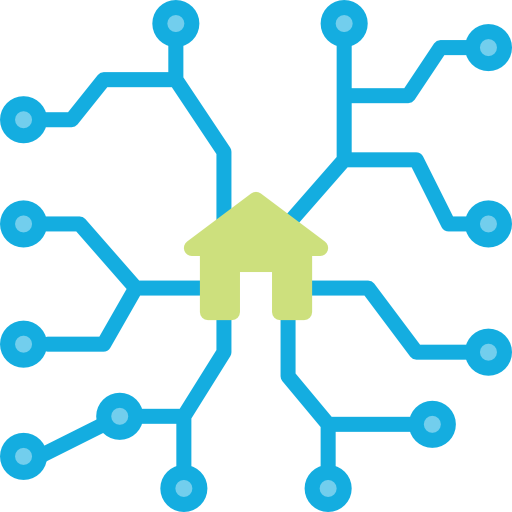 Por medio del uso de Las Smart Grids o Redes Inteligentes se empoderará a los Usuarios y Empresas de Energía y así hacerse más eficientes e inteligentes con un alto grado de interconexión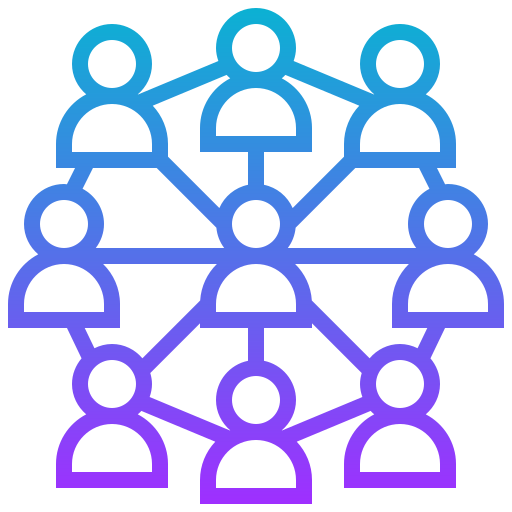 Las comunidades Eco-Eficientes y tecnológicas serán capaces de monetizar sus acciones eficientes y sostenibles a través de intercambios con las comunidades a las cuales pertenecen
Tech-Sustainable Communities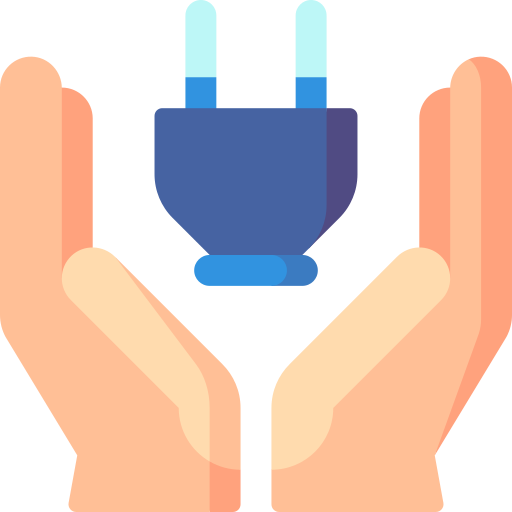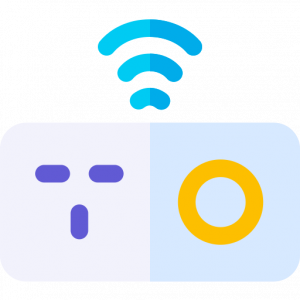 ¿WHAT IS PLUGATT?
Plugatt is a Smart Plug supported with automation based on Machine Learning and Artificial Intelligence Technologies which make your devices smarter, more efficient, and sustainable.
PLUGATT, More than a Smart Plug
Being Efficient and Sustainable Have Never Been Easier, Funnier, and More Rewarding
¿WHY SHOULD YOU USE PLUGATT?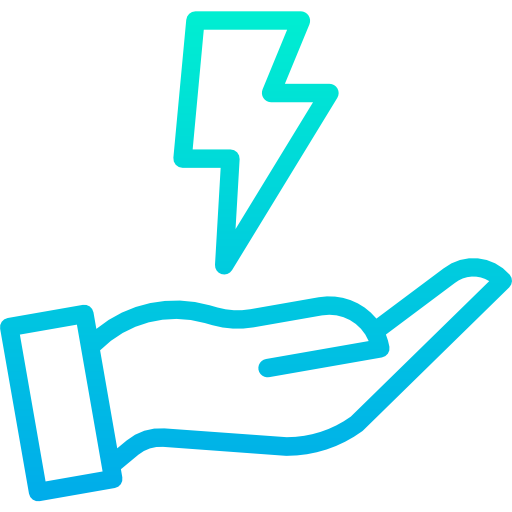 Become an Active User of the Electrical Power System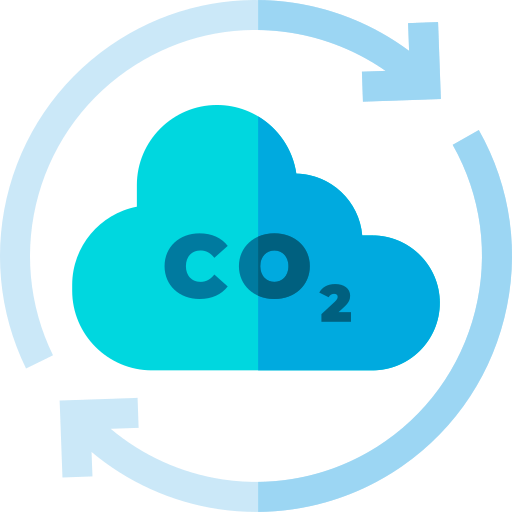 Reduce Your Carbon Footprint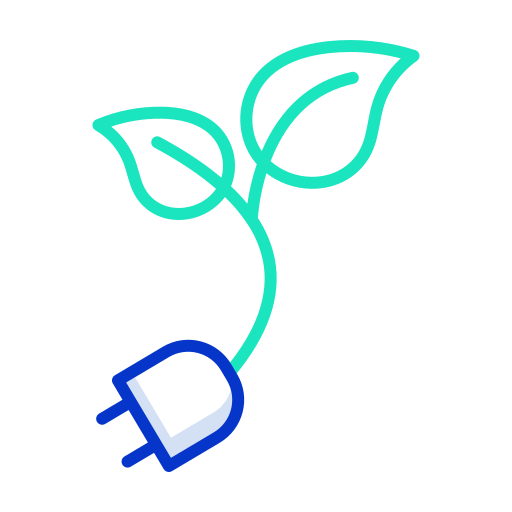 Become a Member of Our Tech-Sustainable Community VirtualEL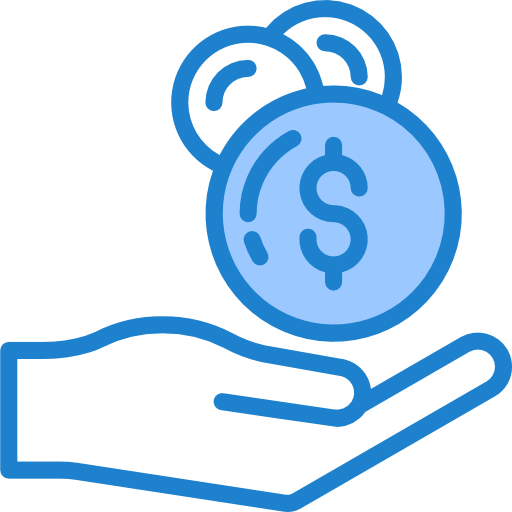 Earn Incentives and Rewards in Cash and in Specie for Consuming Energy
Efficiently & Sustainably
GRID OPERATORS & UTILITIES
POSITIVE IMPACTS WE ARE CREATING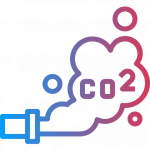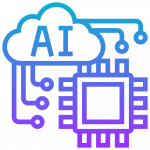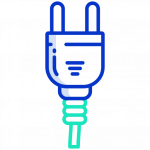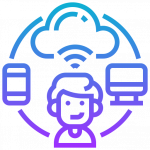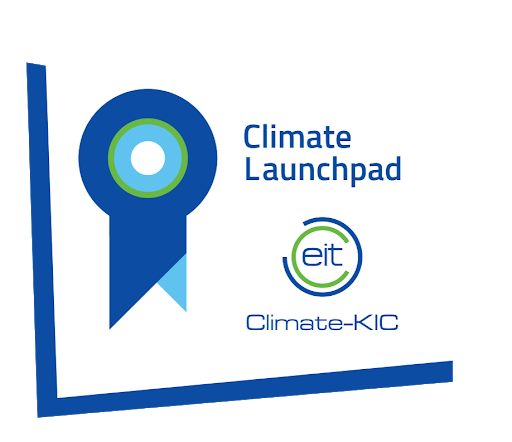 ClimateLunchpad, 2020
National second runner-up (Colombia) and global finalist, 2020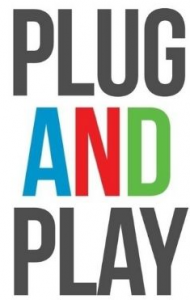 PLug and Play Tech Center
Start-Up Member of the "Match-Making" Program with VCs and Corporations to Boost Innovation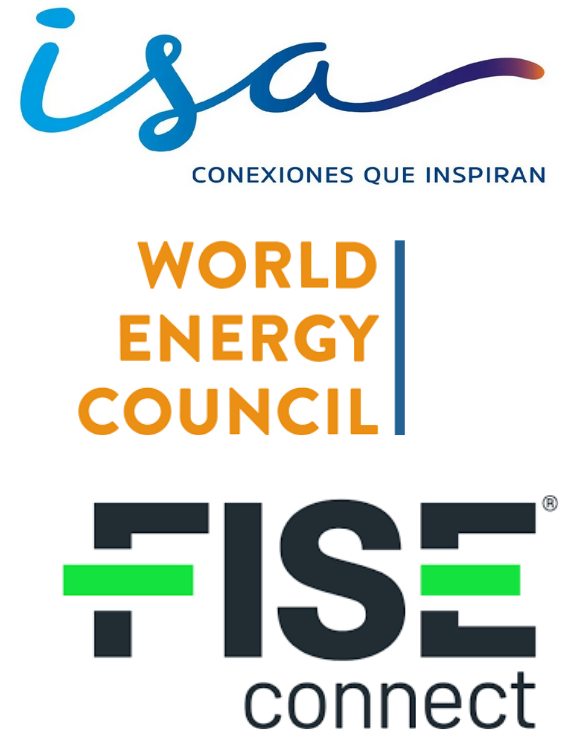 ISA- FISE, 2019
Entrepreneurs transforming the Electric Power Industry. Invited to Present

heyplugatt@virtualel.com

Av. Carrera 9 No. 113 ? 52 Oficina 1901, Bogotá D.C, Colombia.